No distance is too far to save a child.
Every year, hundreds of extraordinary women and men -- our "Heroes" -- support Mercy Home for Boys & Girls by taking on extraordinary personal challenges and planning creative events to help our kids.
Our biggest Heroes event each year is the Chicago Marathon, which over 220 Heroes ran in 2017. These men and women elect not only to run 26.2 miles, but to raise funds for Mercy Home's children by doing so.
Hear more from our Heroes
As a member of our Mercy Home Heroes team, we'll make sure you have everything you need to reach the finish line.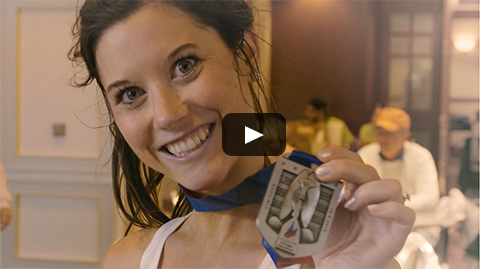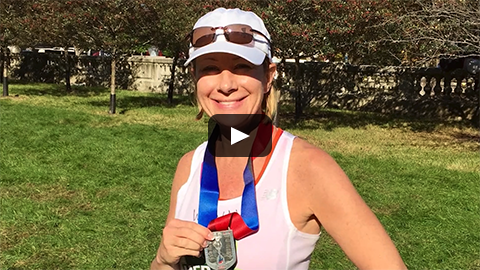 Thank these Heroes with your donation.